I wanted to pay a special tribute to my dad Dr. Chaim Ekstein  who was a both an inspiration to me to follow my dreams and who spent countless hours with me on Skype helping me to edit these Lapfolders. In his memory I am going to give 20% of all proceeds to charity.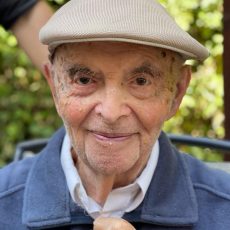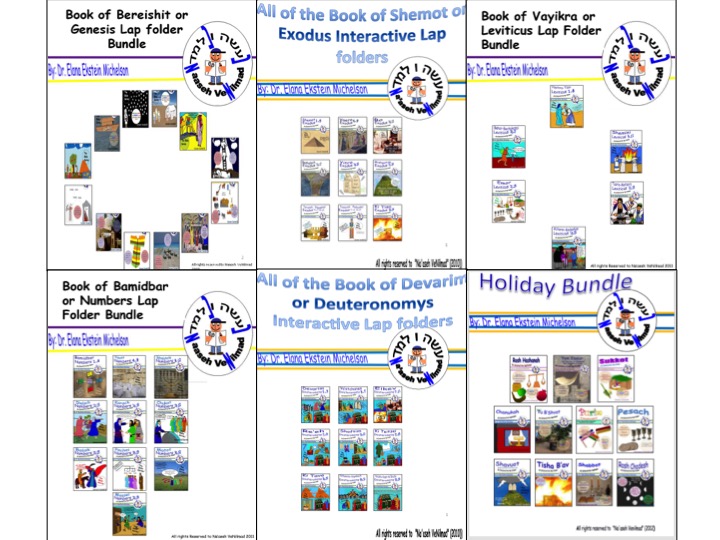 Na"aseh VeNilmad lapfolders bundle
This is the bundle of interactive workbooks on all the 5 books of Moses and the Jewish holidays and fasts. The workbooks were created for sll ages ( the younger children may need some help, and I"ve had a few adults enjoy them as well. So if you have been wanting to learn or teach your children about uour heritage in a fun way you have come to the tight place.
Items in Your Cart
Your cart is empty
Not yet sure?
Download a free sample lap folder. The full portion of bereshit from the book of Genesis