To Book a Session with Elana Michelson PhD you can contact her through the contact form, call her in Israel at 972-53-340-3450 or click on one of the options below. Thank you
Rates are: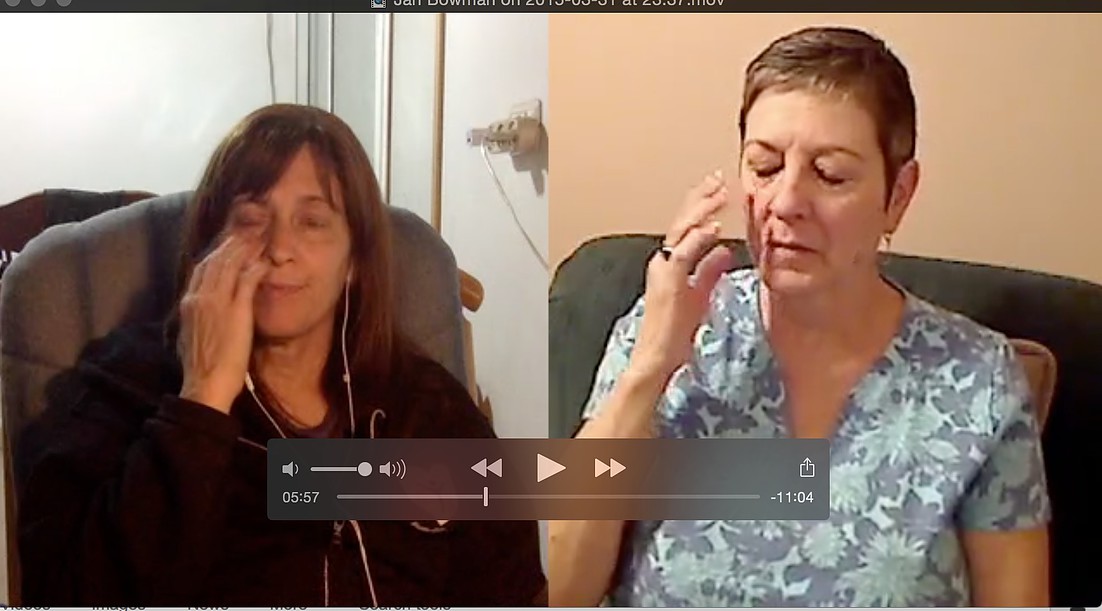 Package of 10 hours sessions
10 hours worth of sessions to help you clear out your blocks that are keeping you from realising your dreams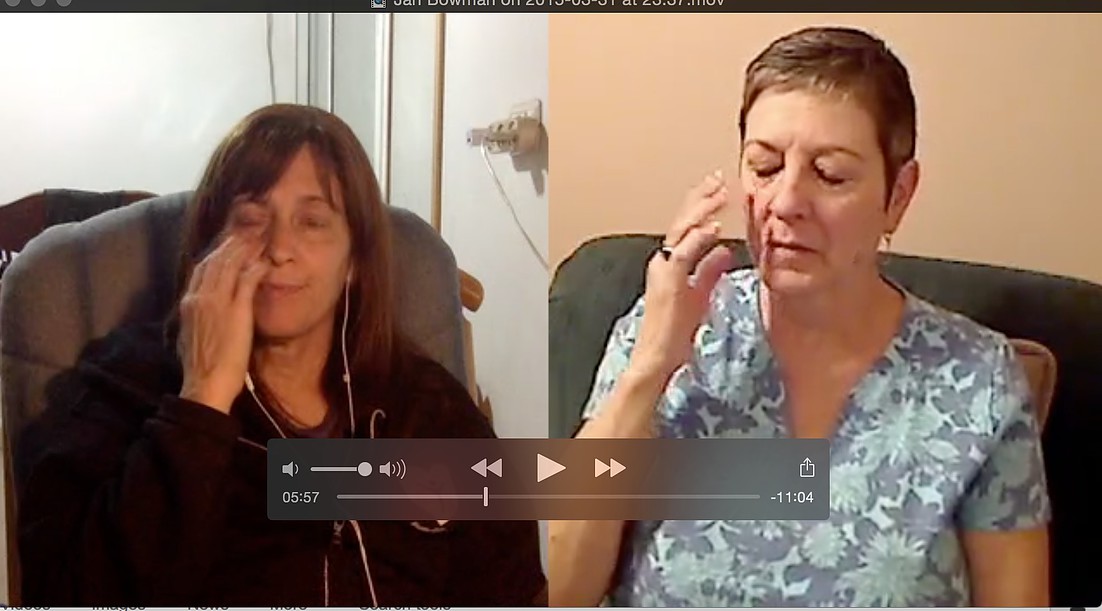 yearly subscription
Just like we need a regiment of physical hygiene where we do thinks such as shower and brush our teeth on a regular basis so that we stay clean, our mind also needs a regular regiment to clean out the stressors and triggers that appear in our lives on a daily sometimes hourly basis. some people are willing and able to do their mental hygiene on their own but others are not. Whether you just prefer to have the help or need it come and join the yearly subscription ether for $3250 you will get a session every week for 50 weeks of the 52 weeks of the year. Use for big things or just to release your daily stresses so that they don't pile up too high and overwhelm you. The reduced rate is conditional on working with me for the whole year. If at any point during the year you decide you want to stop you will be charged full price for the sessions you have already completed and be given a refund of the remaining money.
Disclaimer: The techniques, processes and ideas on optiontoheal.com are not considered a substitute for consultation with your professional health care provider. If you have any questions about whether or not to use FasterEFT, consult your physician or licensed mental health practitioner. The information on this web site is of a general nature only, and may not to be used to treat or diagnose any particular disease or any particular person. Viewing this web site does not constitute a professional relationship or professional advice or services. Elana Michelson assumes no responsibility or liability for the information contained on optiontoheal.com. The testimonials and opinions expressed by the individuals who contribute content are theirs only. No endorsement or warranty is explicit or implied by any entity connected to this web site of the site content . There is no guarantee that you will have the same results; by viewing these pages you agree to accept complete responsibility for your own health and well being, and release and hold harmless optiontoheal.com, and its owner who is not liable or responsible for any claim of loss or damage to your or any person arising from any information or suggestion on optiontoheal.com. If you do not agree to these terms, you agree to simply leave this web site.