Want to work on your relationship but don't have the money? contact me at elanamichelson@gmail.com to find out ho you can do a relationship secret boot camp for free in return for allowing me to video the process and use the videos.
To download your free report on three easy ways to reconnect with your partner. fill in below.
We help you rekindle the passion you felt with your partner when you first got together, by clearing out your past experiences that get in the way, and teaching you methods that will automatically and effortlessly enable you to make your partner happy, and increase your love for them.
A picture speaks a thousand words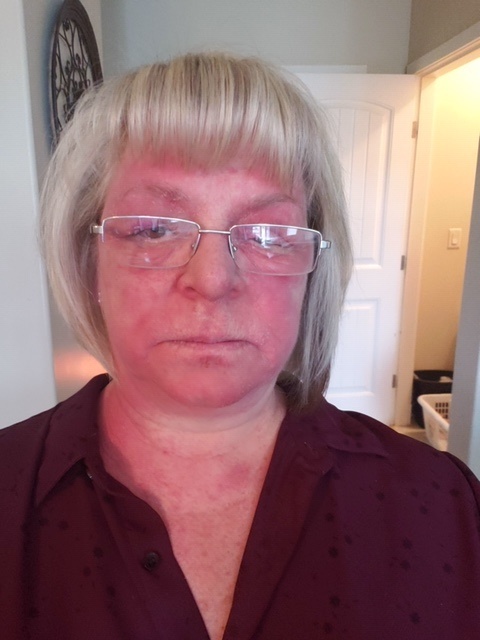 This woman came to me looking like this.
She had a severe painful rash that had been spreading over her body for two years. Her doctors did not know what to do. They tried everything. She was sure she was going to die.
After three weeks of intensive work with me over Skype (she lives in Canada – I live in Israel) . These are the results.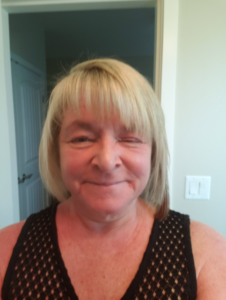 Needless to say the doctors were amazed and she was thrilled.
If clearing out past experiences can eradicate a spreading rash that was bleeding and oozing imagine what it can do to clear the path for a better relationship with your partner.
or Contact me at elanamichelson@gmail.com
or WhatsApp me at 972533403450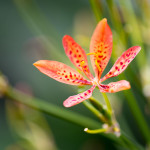 Disclaimer: The techniques, processes and ideas on optiontoheal.com are not considered a substitute for consultation with your professional health care provider. If you have any questions about whether or not to use FasterEFT, consult your physician or licensed mental health practitioner. The information on this web site is of a general nature only, and may not to be used to treat or diagnose any particular disease or any particular person. Viewing this web site does not constitute a professional relationship or professional advice or services. Elana Michelson assumes no responsibility or liability for the information contained on optiontoheal.com. The testimonials and opinions expressed by the individuals who contribute content are theirs only. No endorsement or warranty is explicit or implied by any entity connected to this web site of the site content . There is no guarantee that you will have the same results; by viewing these pages you agree to accept complete responsibility for your own health and well being, and release and hold harmless optiontoheal.com, and its owner who is not liable or responsible for any claim of loss or damage to your or any person arising from any information or suggestion on optiontoheal.com. If you do not agree to these terms, you agree to simply leave this web site.
SaveSave
SaveSave