Empower your inner child for a more successful future
Get ready to transform your Life with:
Elana Michelson PhD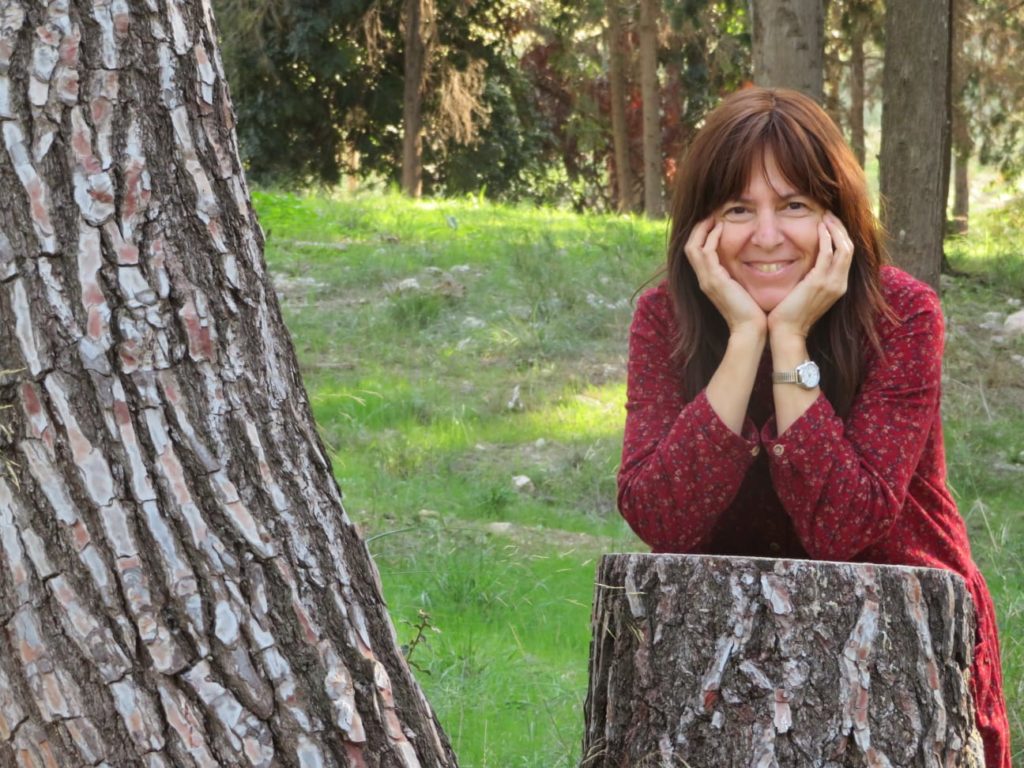 Imagine having the emotional state of health happiness, confidence and purpose implanted in you from before conception So that it shows itself naturally, effortlessly and automatically at an unconscious level
Thank you so much for following me, my you tube videos and emails. Its great to see this process done on other people or get it in bits and pieces, but it can't be compared to experiencing it yourself.
This program is for you:
-You ready to improve your self worth. self esteem. self love, self compassion, self confidence and anything else you want in life, from the inside out?
-If you ever wondered why affirmations work less than 50% of the time.
-If you are tired of paying thousands of dollars of your hard earned money without getting noticeable results
– If you are looking for the fastest, most direct way to reprogram your mind from the inside out, without having to go into all the drama and trauma of your memories,  this is the program for you.
Benefits:
-Improve your self esteem and confidence
-Quickly change your bad or limiting feelings and beliefs
-Discover the fastest way to make yourself feel good at any time
-Get yourself UNSTUCK on any issue
-Enhance your social skills
-Get rid of fears and anxieties that have plagued you for years if not for your whole life
-Create better relationships in every part of your life
The program:
cost: $2000 $1500
Time: over the period of 2 months, 1 session a week
Place: zoom, skype, hangouts or any other video program online
Protocol:
-Time Line Therapy- work  to change your past globally
-The grey room- do a process that releases anything less than positive  about any issue you want to work on.
-The control board- We go  on a journey of your past from conception and literally empower your inner child through out the years with attributes that would have allowed you to live your life in a more successful way.
-Rewriting your personal history- we  globally rewrite your past.
-The golden circle- You get to choose what characteristics and attributes you want in your life
-Future Pacing- look into the future to make sure you are in alignment with the changes you created.
The cool thing about this is that it is a FAST process. Some clients have taken 10 sessions to do it, some only two or three sessions, but all walked out feeling very differently about themselves than when they started. And saw amazing changes in their life.
It automatically created changes in their work relationships, personal relationships , their relationship with themselves,  with money and with their weight.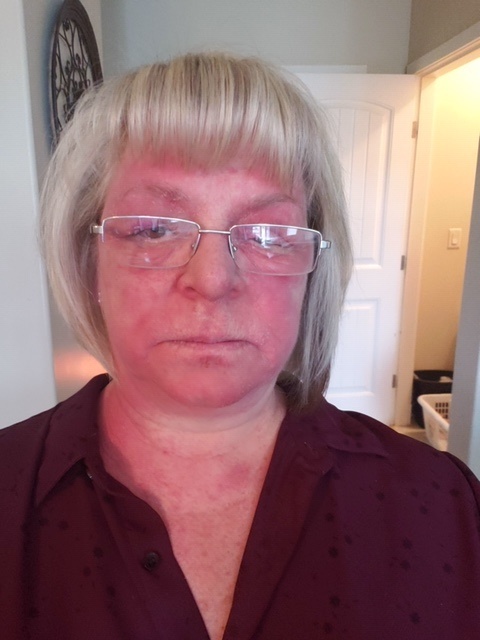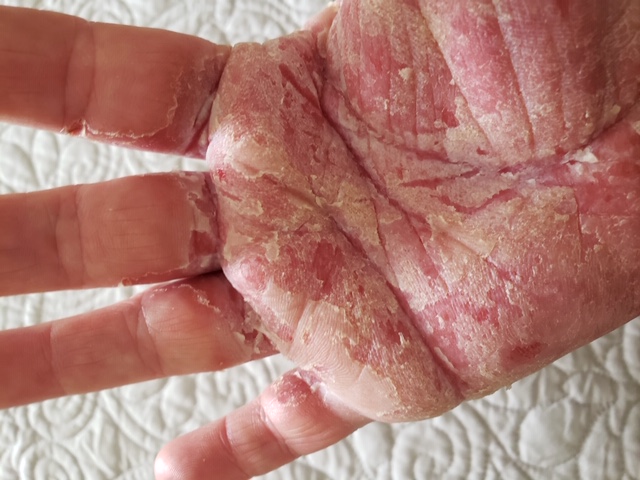 This woman came to me after suffering that rash for 2 years. Her doctors gave up. After 3 weeks of intensive work with me.