WITH ELANA MICHELSON PHD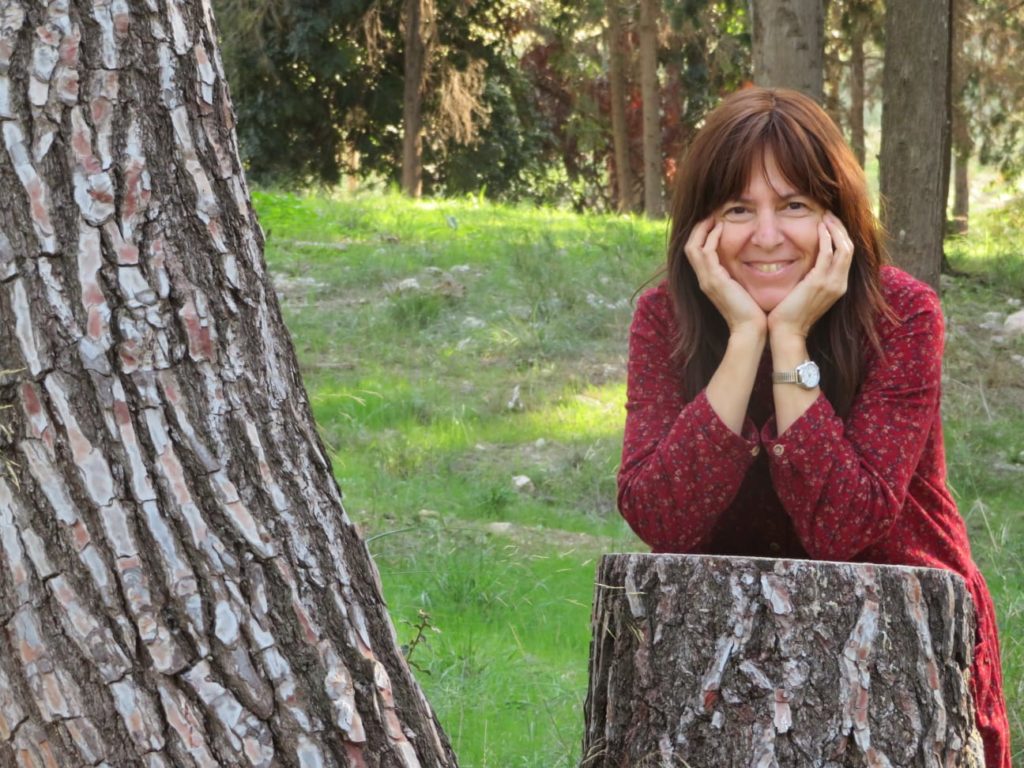 Hey there,
I'm so glad you have been following my posts and you tube videos. I'm really excited to share with you a free online event that I will be hosting on April 23 at 2 PM Israel time on zoom.
But before that let me ask you a few questions.
-Have you ever gotten stuck on a bad feeling that you just couldn't get out of your system?
-Have you ever ruined your day by not being able to let go of a bad feeling?
-Have you ever hurt people that you loved by being stuck in a bad feeling and acting out on it?
If you answered yes to any of these questions then you are in the right place.
In this 1 hour event I will teach you the worlds easiest way to release any negative emotion. I have resolved marital fights using this technique. I have helped people lower their blood pressure using this technique. And I have helped diabetic people lower their numbers using this technique. And its so simple you can do it anywhere anytime.
So if you want to find out the easiest way to release negative limiting emotions join me.
-It will be a small group setting -that will guarantee personalised insights-limit 15 people per workshop
-Get unstuck- by experiencing changing your bad feelings into good feelings -learn the simple technique so that you can use it anytime anywhere
-IT IS LIVE ON ZOOM AND IT IS FREE. YOU JUST HAVE TO SHOW UP On April 23 4 pm Israel time
There are no upcoming events at this time.
"
There is no upcoming event